We are not good!
(but we are better than yesterday, and will be the best tomorrow)


Our greatest challenge is undoubtedly sustainability. We have to be exemplars, proactive, committed, to save the planet, and to be a responsible industry (and seen as such). We are not perfect, but we have improved some aspects in two dimensions: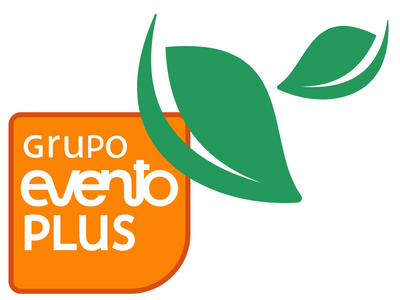 Be responsible in our activities
Monitoring our emissions (office, transport for long distance) and compensation with our Galicia Rexenera program. [+]
The magazine is printed on a paper certified by the Forest Stewardship Council [+], and it is bagged in a biodegradable bioplastic by the Asproseat Foundation (insertion of people with disabilities) [+] and offset the emissions caused by its printing and shipping.
Measuring and compensating our events, including our hosted buyer trips.
Checklist for our events – included in the briefing to suppliers.
Help the industry to be more responsible
A sustainability section at the beginning of the magazine, introducing ideas and cases. [+]
A specific bulletin, that collects methods, cases and opinions (Jan-2023)
"Choose your cause" section on our website, presenting NGOs with which you can collaborate.
Specific number of event's magazine on sustainability (Apr-2023). [+]
Category "Responsible event" in the Eventoplus Awards. [+]
Meetings regarding sustainable events – with the aim of defining a vision of the future.