WE CONNECT YOU WITH THE FAMILY OF EVENT PROFESSIONALS...
Nothing motivates us more than connecting you with event professionals and informing you about current affairs and trends... knowledge is power! Whether you're an event planner or a provider that offers event services...
And we have all the resources for you!
Our audience...
For the past 23 years we have not stopped growing our audience. How do we do it?
We meet with our audience in sectoral meetings to exchange ideas and opinions, learn, know the situation, their needs and act accordingly.
We organise large events where you can interact, learn and network. We connect the sector with dynamic and fun formats... Having fun is essential to strengthen relationships!
We work with industry associations to reach all professionals in the sector.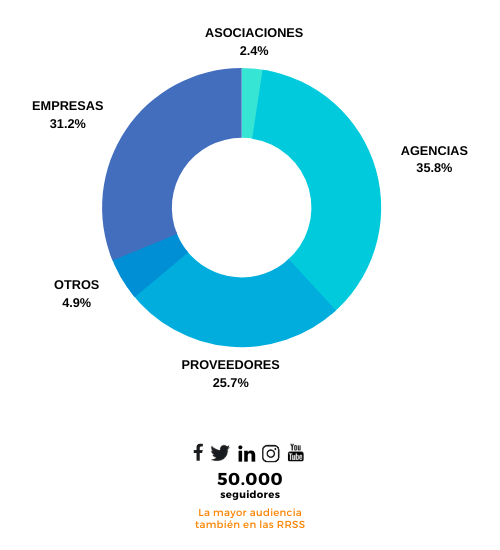 We have more than...
– 5,000 subscribers to Magazine events (audited by OJD).
– 17,000 subscribers to the newsletter.
– 20,000 page views per week on our online platform: eventoplus.com [+].
– 2,000 suppliers in our online directory.
– 60 users/month in our FINDER service.
– 50,000 followers on social media.

eventoplus.com
A fully equipped platform and with the necessary information for events professionals.
Online directory
Find among more than 2,000 service suppliers, venues, AV, agencies,… [+]
Read industry news
News, trends, casr studies, destinations, articles, ideas and tips, … [+]
Newsletter
More than 17,000 professionals receive the outstanding news in your inbox.
Subscribe to our newsletter (Only available in Spanish) [+]
Do you want to expand your reach? Generate leads in a directory with more than 9,000 weekly visits and complete your online communication campaign. [+]
Contact us on: comercial@eventoplus.com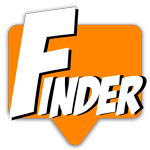 FINDER Service Tell us what you need via WhatsApp. All you need to do is scan the QR code with your smartphone and tell us what you need.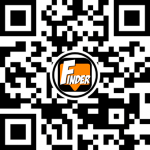 Scan the QR code!
Finder is a free service and commission-free for agencies.
Do you want to be part of the supplier database that we suggest to the organizers? [+]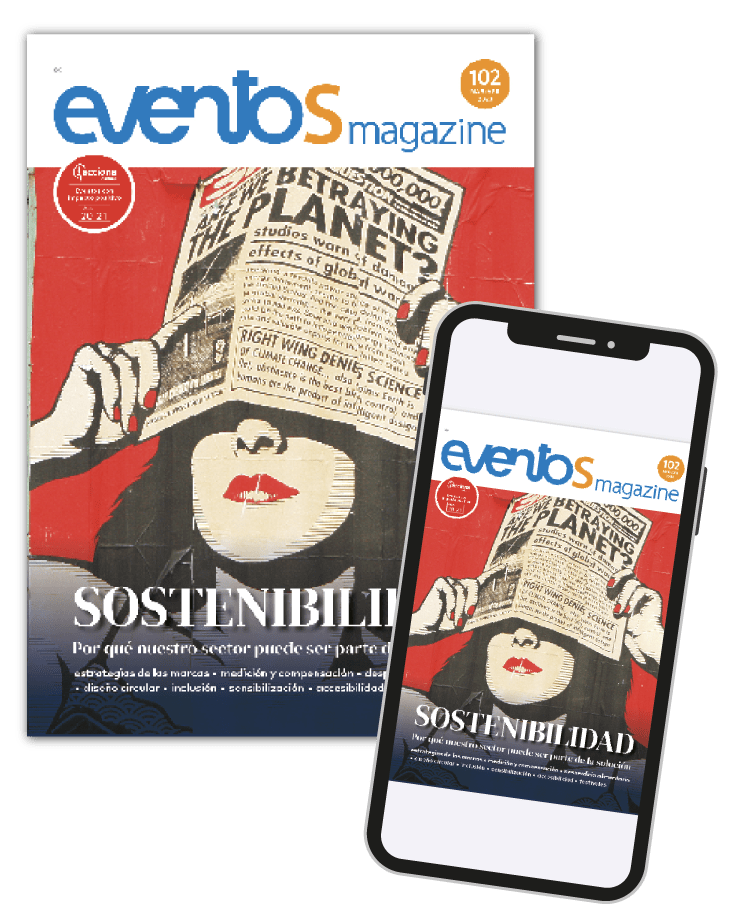 events Magazine
The benchmark magazine for the sector, gathering all the latest news, intelligence and inspiration. 5,000 subscribers and 14,000 readers. Distribution audited by OJD.
Read it here! [+]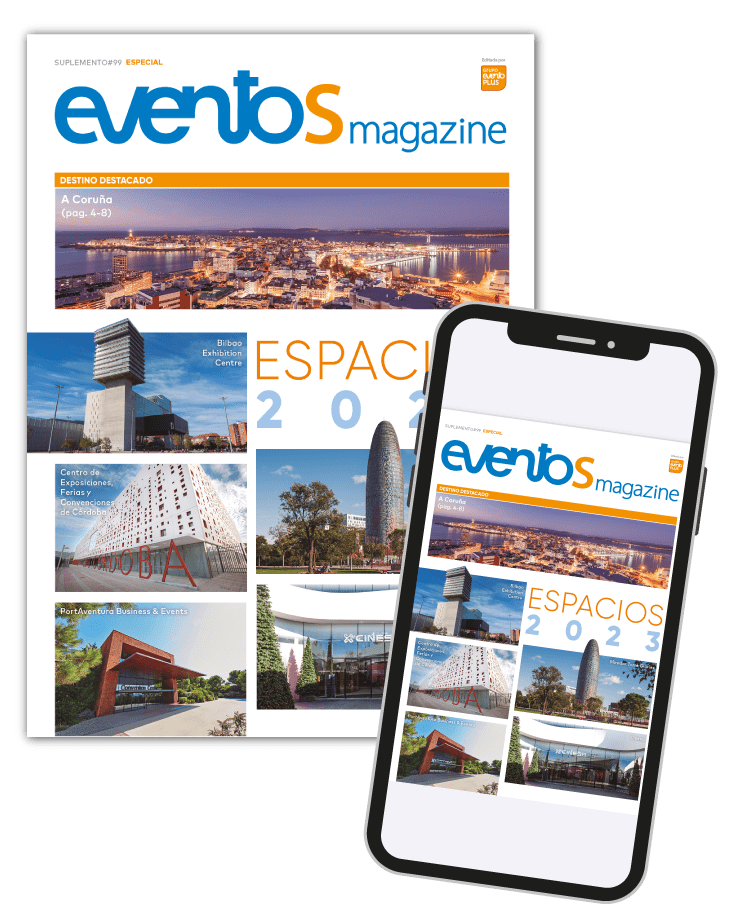 Venues guide
A yearly guide with all the best venues for meetings and events in Spain.
Read it here! [+]
Face-to-face
Face-to-face events where you can create new relationships, strengthen bonds and negotiate.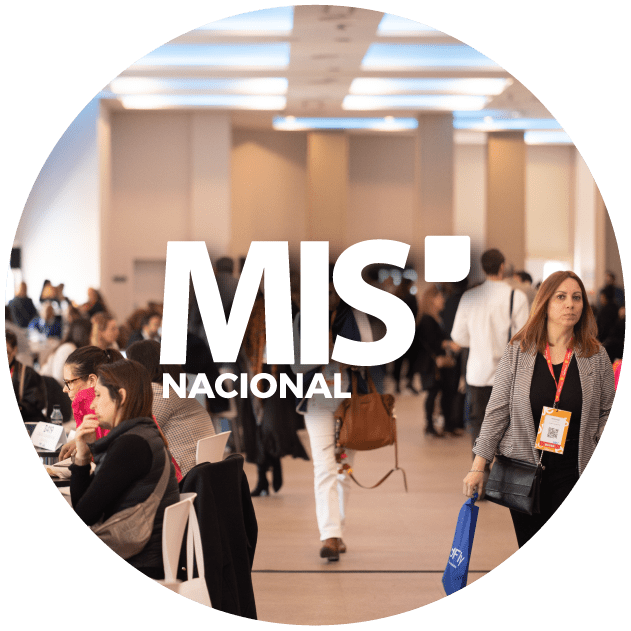 MIS – Meeting & Incentive Summit – Nacional
A one-day conference with an education programme and pre-arranged appointments between planners and suppliers from Spain, France and Portugal 11th edition, February 23rd 2023, Madrid.
[+]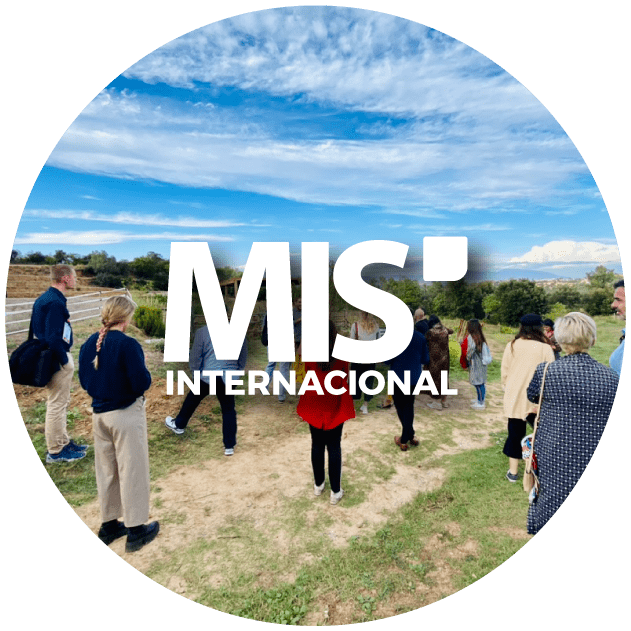 MIS – Meeting & Incentive Summit – International Edition
3 days/2 nights of business and experiences with international buyers and Spanish suppliers. Join our buyers programme 3rd edition, 1-3rd October 2023, Marbella.
[+]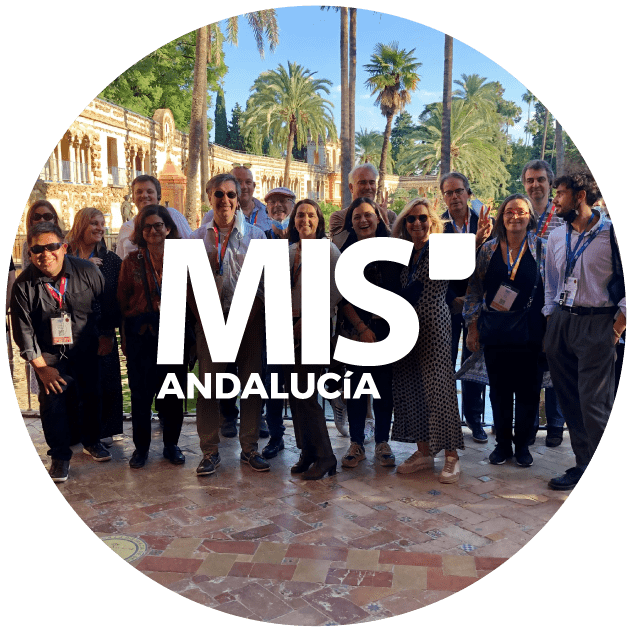 MIS – Meeting & Incentive Summit – Andalucía
Experiential workshop to discover the Andalusian offer and experience the official destination where the event is hosted 1st edition, June 13-14, 2023, Seville.
[+]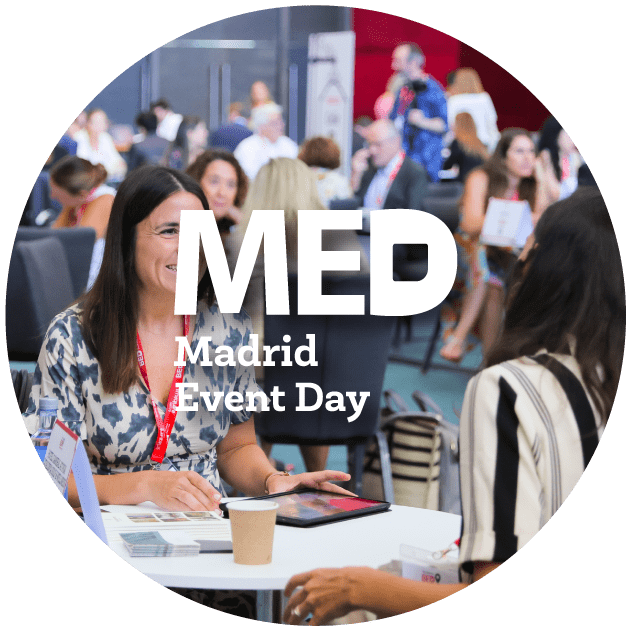 MED – Madrid Event Day
An event dedicated for production and technology in events: meetings, trainings and networking 1st edition, September 2023, Madrid. [+]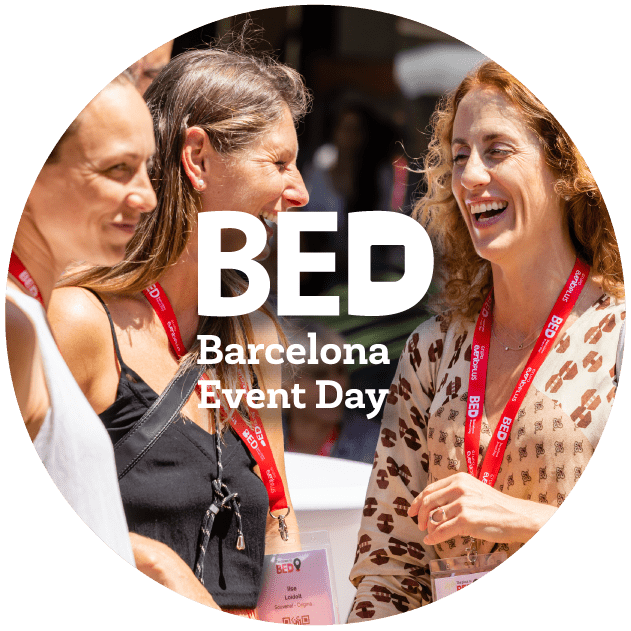 BED – Barcelona Event Day
A one-day conference to connect planners and suppliers, complete with a education programme in Barcelona.
6th edition, July 2023, Barcelona [+]
Sports & Events Workshop
The first professional event for sports tourism & meetings, an international workshop / boutique with a powerful 3-day experiential programme.
1st edition, March 21-23 2023, Valencia [+]
Strategical, marketing and sales consultancies for MICE
At Grupo eventoplus, we put our 22 years of experience in the sector at your disposal to help you work successfully in this complex market. We can carry out market research (understanding demand, trends, decision criteria), definition of positioning and differentiation, commercial strategy and alliances, content strategy in networks and other media, among others.
We combine our knowledege with analytical methods to make better decisions. Contact us!
Contact us
We are at your disposal to connect you with the events professionals, we will be pleased to talk with and help you. [+]