WE CONNECT YOU WITH THE FAMILY OF MEETING PROFESSIONALS...
Nothing motivates us more than connecting you with meeting professionals and equipping you with the latest trends and information... Knowledge is power! Whether you're an meeting planner or a meeting supplier... we got you covered!
And we have all the resources for you!
Our audience...
For the past 23 years we have not stopped growing our audience. How do we do it?
We meet with our audience in sectoral meetings to exchange ideas and opinions, listen to them, find out about their needs and ask them how we can help them.
We organise industry events where industry stakeholders can interact, learn and network, connecting the industry with dynamic and fun formats to explore and experiment. Having fun is essential to strengthen relationships!
We work with key industry associations to reach all professionals in different market segments.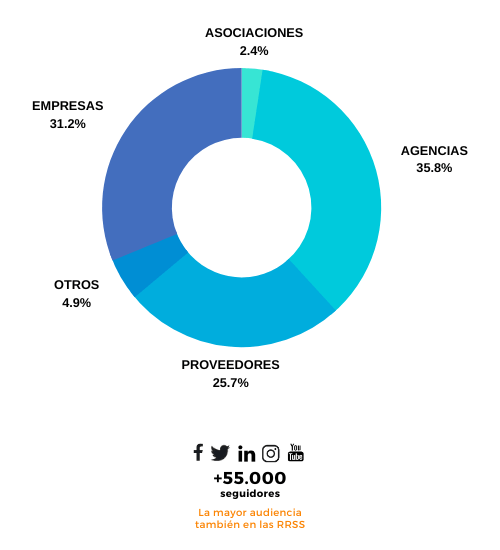 We have more than...
– 5,000 subscribers to Magazine events (audited by OJD).
– 17,000 subscribers to the newsletter.
– 20,000 page views per week on our online platform: eventoplus.com [+].
– 2,000 suppliers in our online directory.
– 60 users/month in our FINDER service.
– + 55.000 seguidores en las RRSS.

eventoplus.com
A complete platform with the necessary information and tools for meeting professionals.
Online directory
More than 2,000 service suppliers, venues, AV, agencies,… everything you will need for your meetings! [+]
Industry news
News, trends, case studies, destinations, topics analysis, ideas and tips, … [+]
Weekly newsletter
More than 17,000 professional subscribers. Available in Spanish.
Subscribe now [+]
Do you want to expand your reach? Generate leads in a directory with more than 9,000 weekly visits and complete your online communication campaign? Talk to us! [+]
Contact us: comercial@eventoplus.com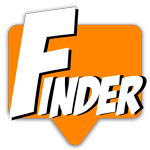 Finding suppliers in Spain is easy!
We can help you help the suppliers you need. Just tell us what you are looking for and choose the most convenient way to contact us:
 – Email: sdp@eventoplus.com
 – Chat at eventoplus.com
 Complete the form (via the Finder button in the directory)
 – Telephone: BCN - +34 93 272 09 27 MAD - +34 91 022 86 86
– Whatsapp: +1 (276) 218-2012 or scan the QR code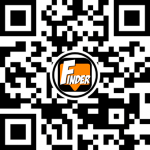 Suppliers: Do you want to be part of our suppliers database and have us reccommend your services to meeting planners? [+]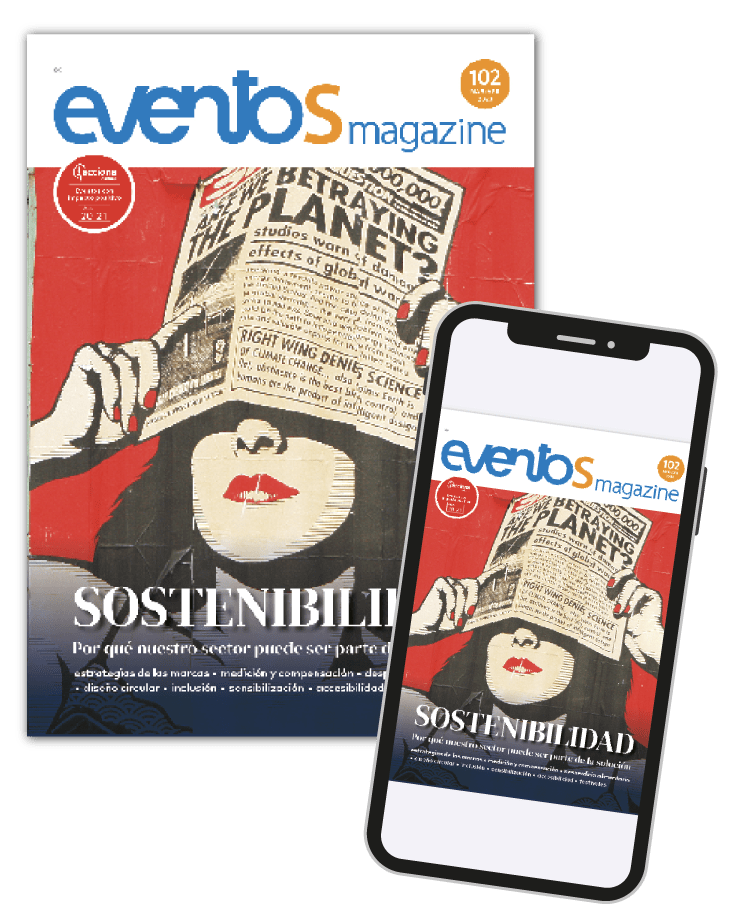 events Magazine
The reference magazine for the meetings industry in Spain: the latest news, market intelligence and inspiration. 5,000 subscribers and 14,000 readers. Distribution audited by OJD.
See more [+]
Face-to-face
Industry events to learn, build new relationships, strengthen bonds and do business in a dynamic environment.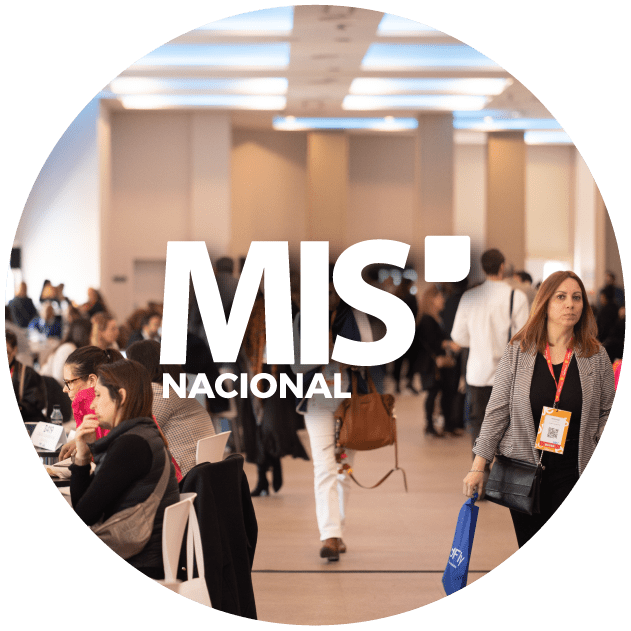 MIS - Meeting & Incentive Summit - National Edition
Spain's largest workshop with meetings 1to1 between buyers and suppliers and an education programme with the industry's emerging topics.
12ª edición, 7-8 febrero 2024, Hotel VP Plaza España 5* (Madrid) [+]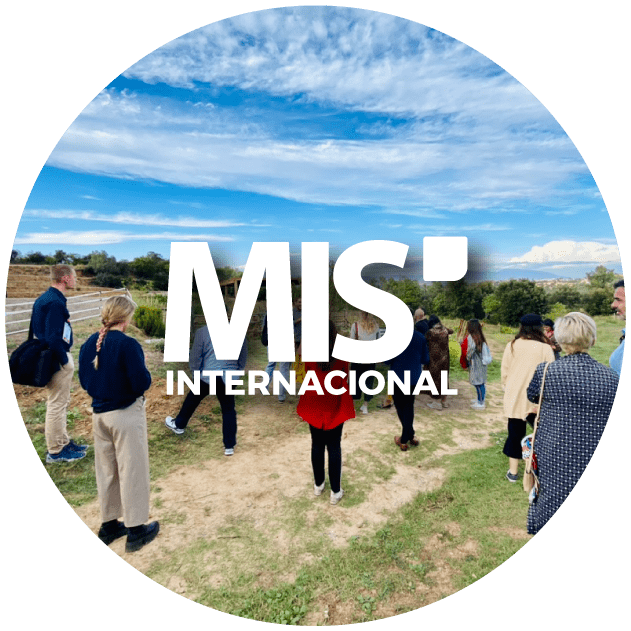 MIS – Meeting & Incentive Summit – International Edition
3 days/2 nights of experiences and business in different destinations with international buyers and Spanish suppliers. 
4ª edición, octubre 2024 [+]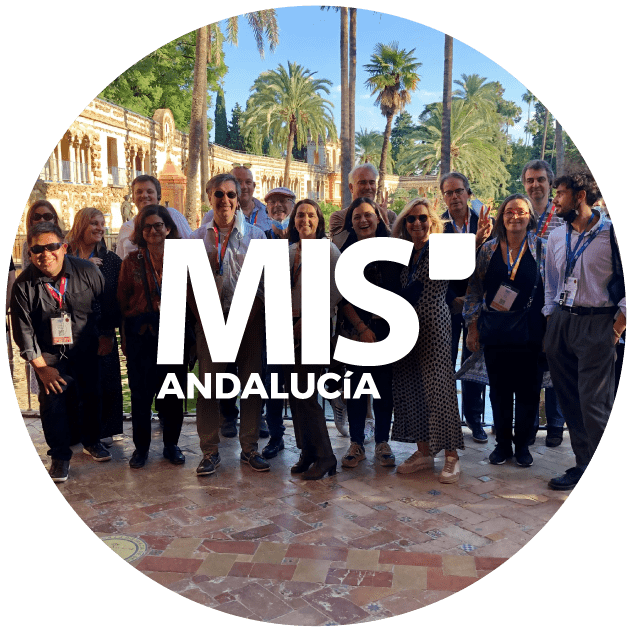 MIS - Meeting & Incentive Summit - Andalusia Edition
A 2days/1 night experiential workshop to let buyers discover all the meeting offers in the south of Spain.
2ª edición, 28-29 mayo 2024, Sotogrande (Cádiz) [+]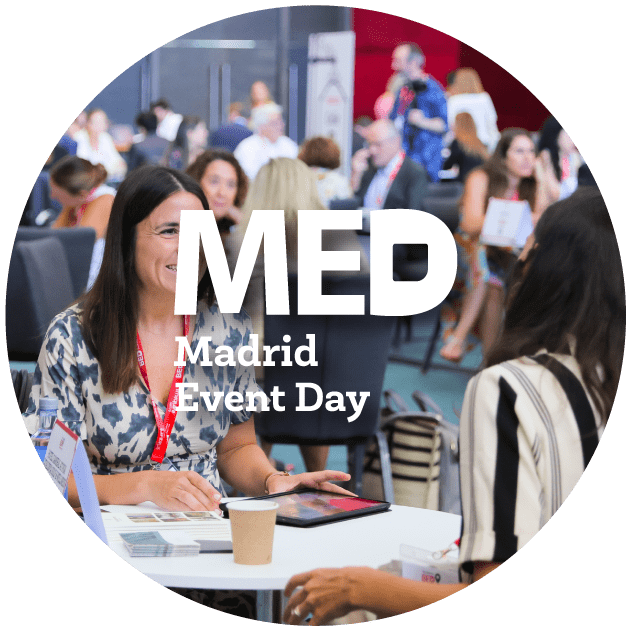 MED – Madrid Event Day
A one-day event dedicated to event production and technology. Discover new services, learn from experts and build connections.
2nd edition, September 2024, Madrid [+]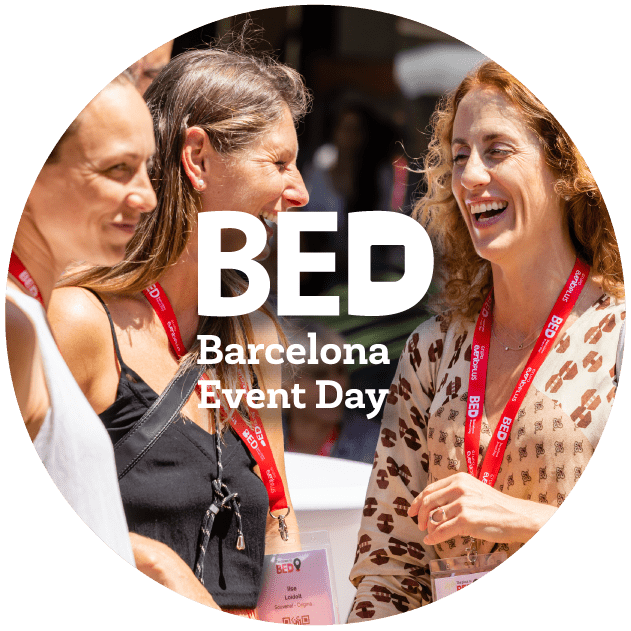 BED – Barcelona Event Day
A one-day conference to connect planners and suppliers, complete with a education programme in Barcelona.
7th edition, July 2024, Barcelona [+]
Sports & Events Workshop
The first professional event for sports tourism & meetings, an international workshop complete with 3-day experiential programme and a meetings 1to diary for buyers and suppliers.
2nd edition, October 24th - 26th 2023, Lloret del Mar, Costa Brava [+]
Consulting Strategy, marketing and sales tailored for MICE
In Grupo eventoplus, we put our collective expertise to help you make your mark in a complex industry.
Talk to us. Find out how we can help you grow!